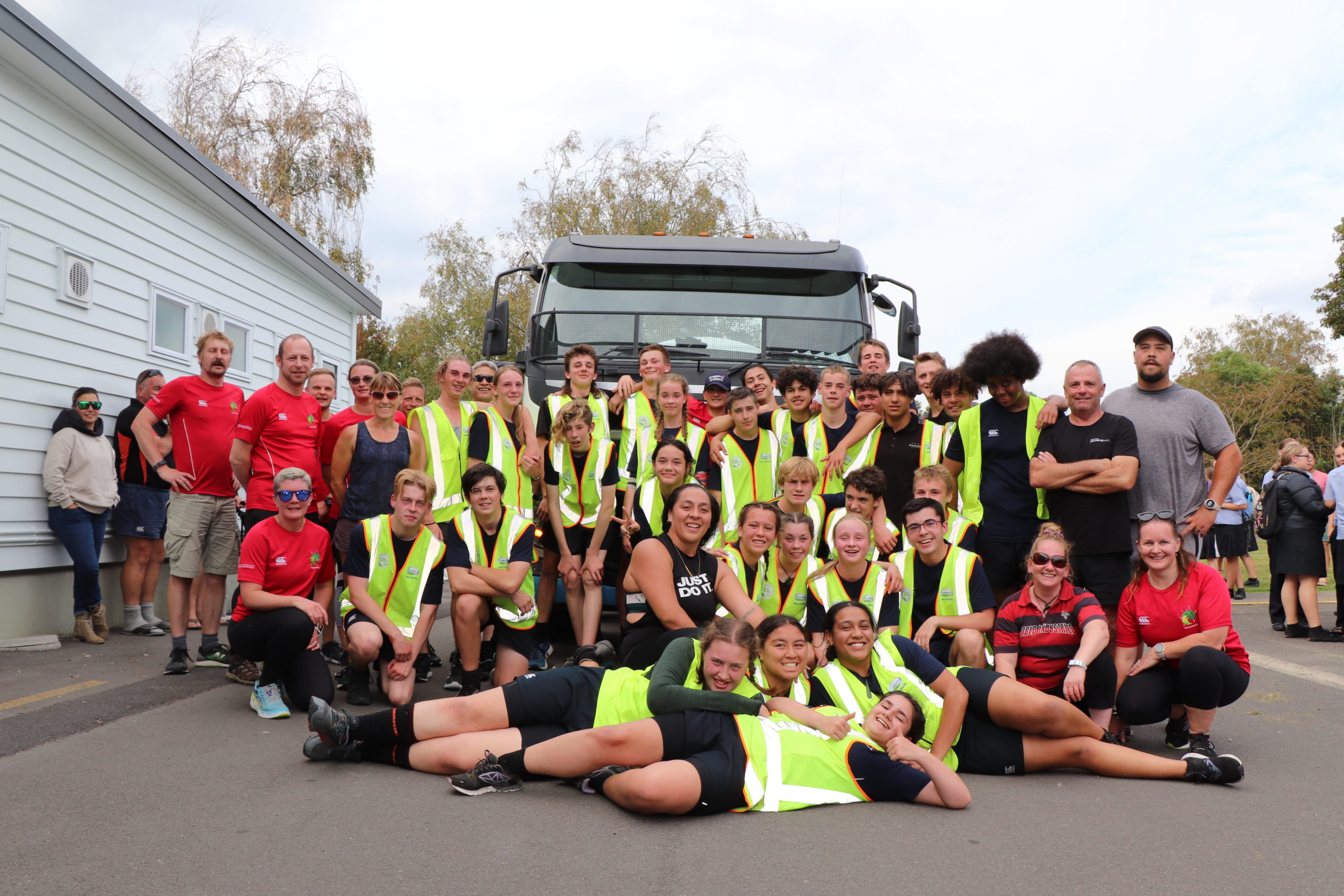 ABOUT US
At Tararua College we aim to meet the needs of all students.
We provide a caring, friendly and supportive environment
where learning is satisfying and a desire for knowledge
is fostered.
Tararua College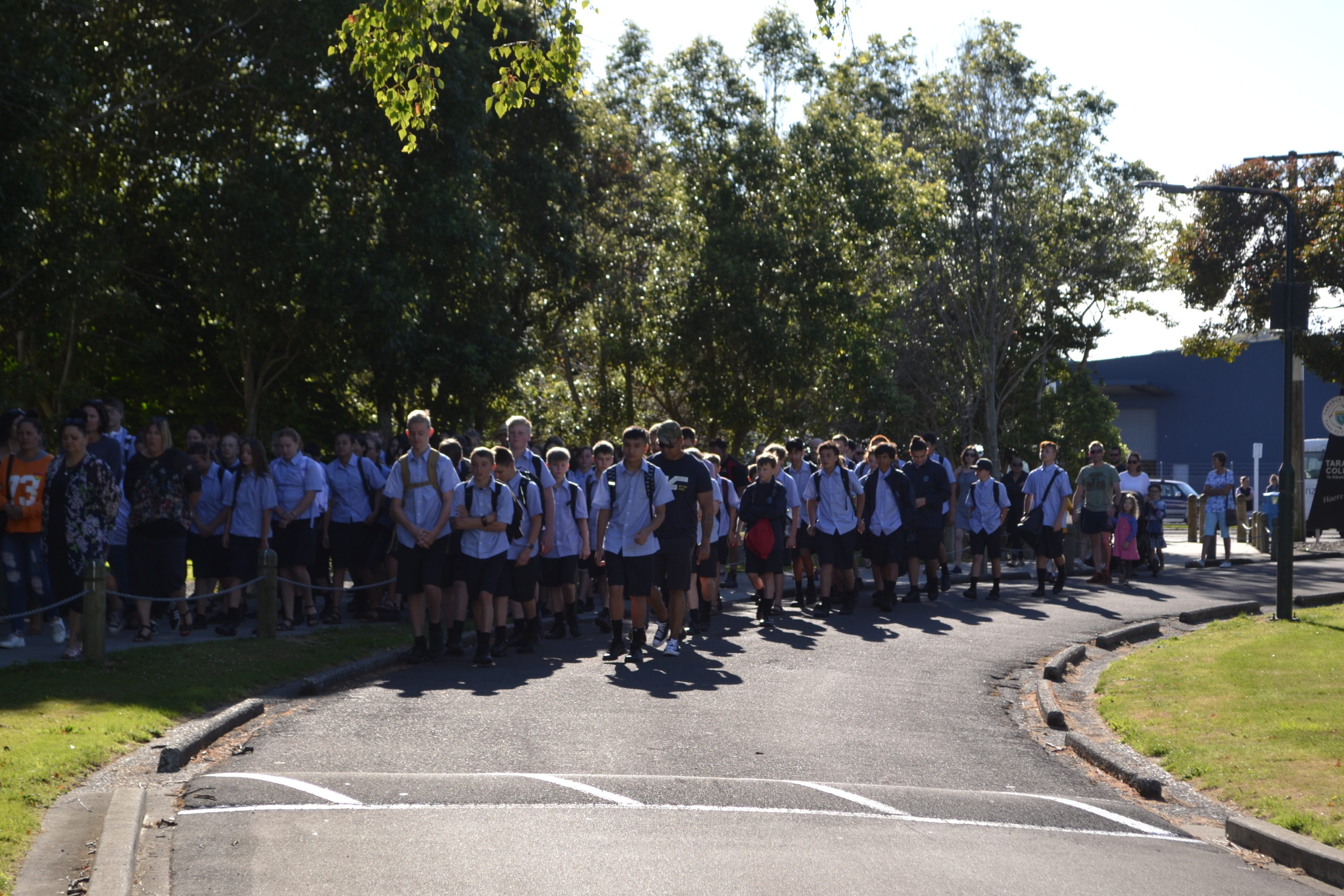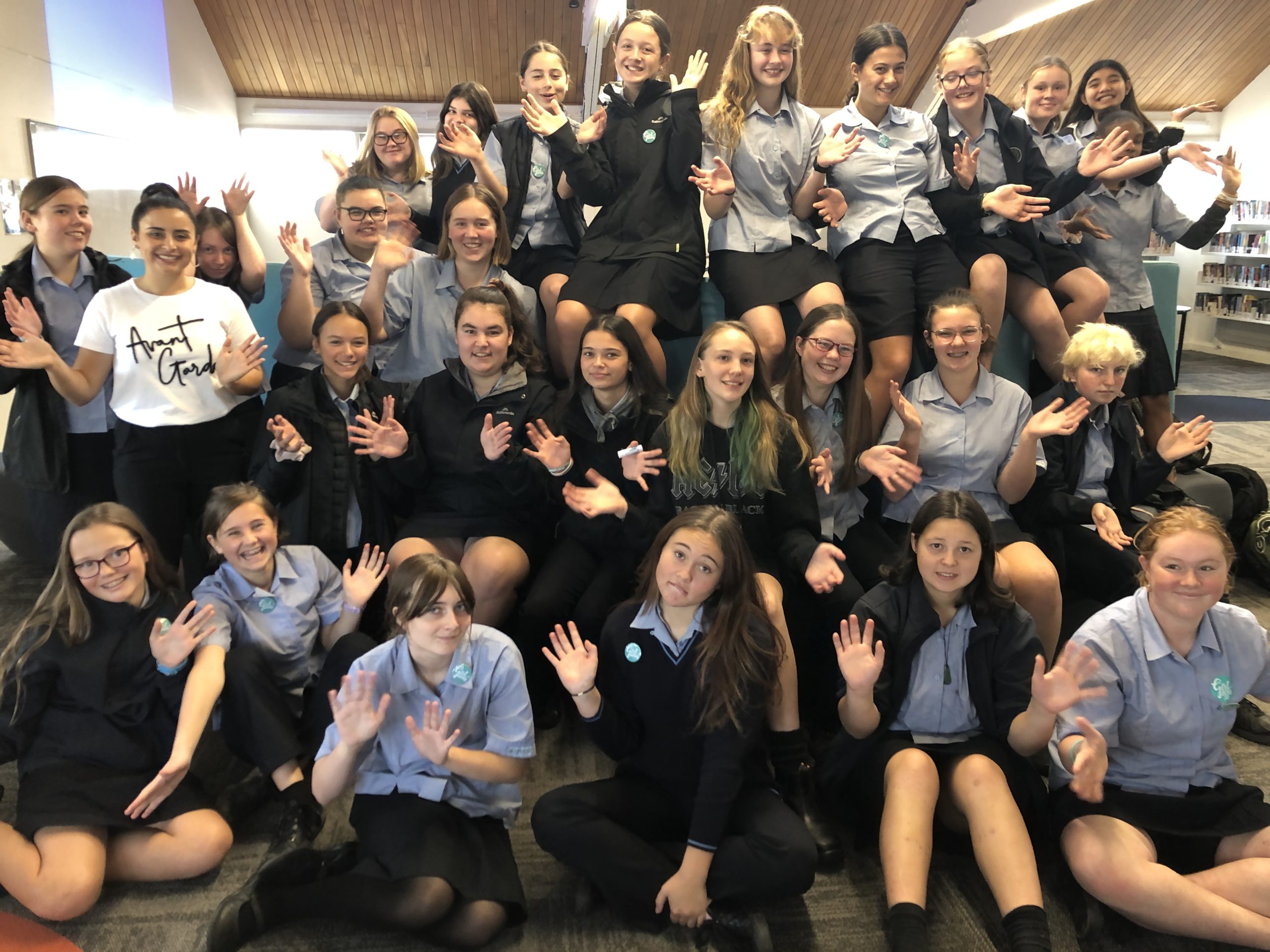 About Tararua College
Tararua College is a secondary school with a roll of 388 students, situated in Pahiatua in the northern Wairarapa.
As part of our commitment to our students and their family and whanau we are also able to provide a video resource to support parents and caregivers with the many issues that face our students in todays world. By selecting the link below you can explore a variety of resources.