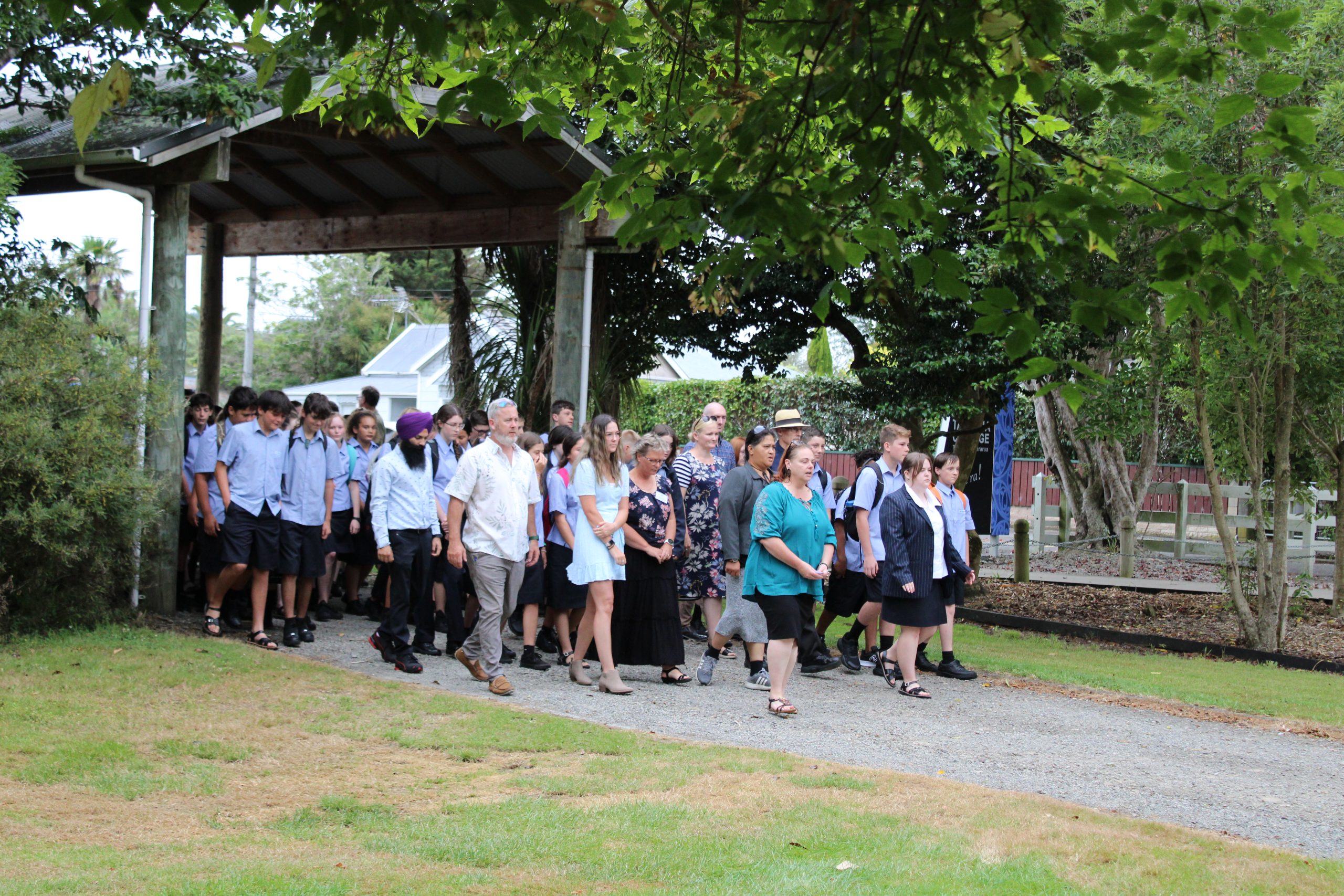 ABOUT US
At Tararua College we aim to meet the needs of all students.
We provide a caring, friendly and supportive environment
where learning is satisfying and a desire for knowledge
is fostered.
Tararua College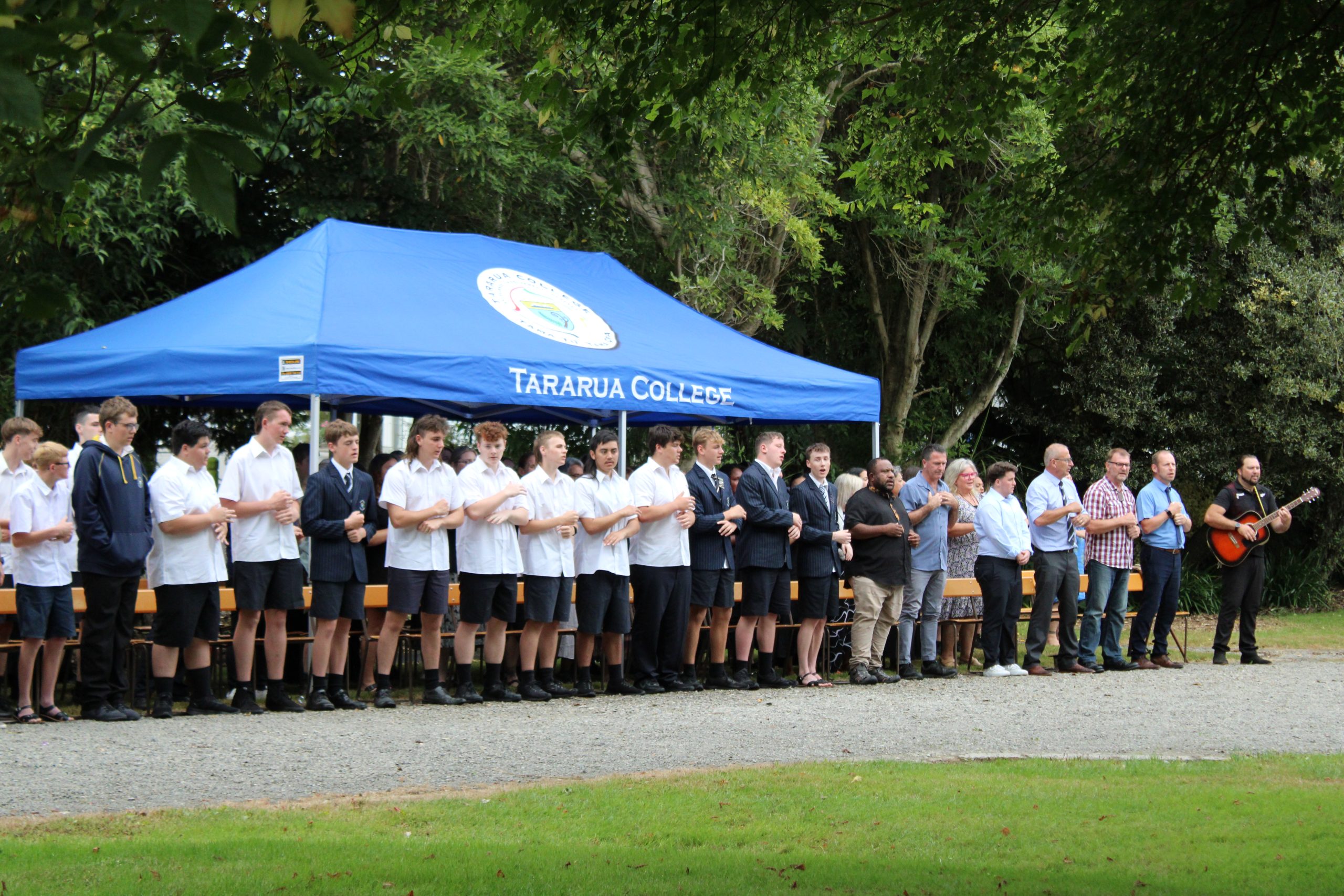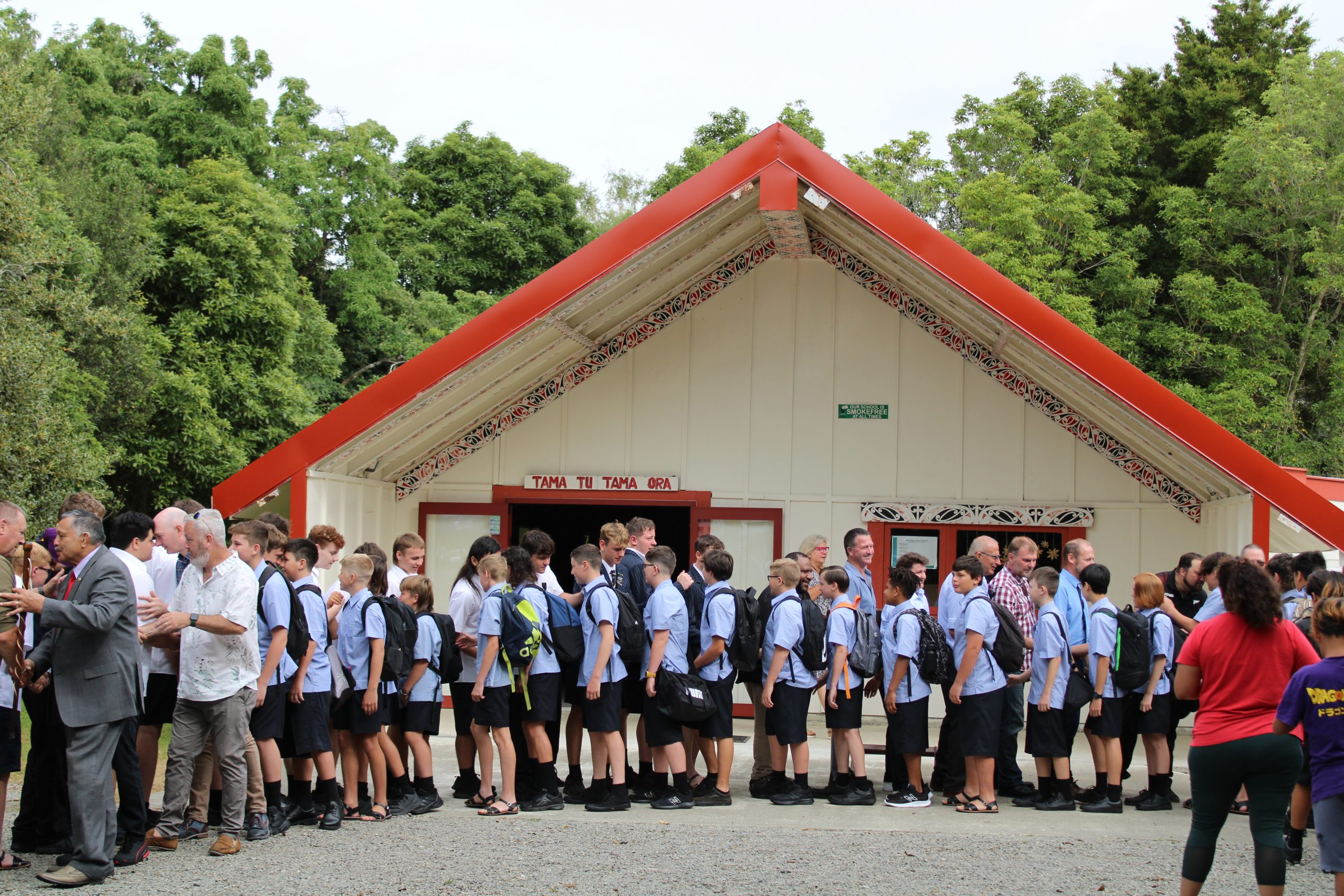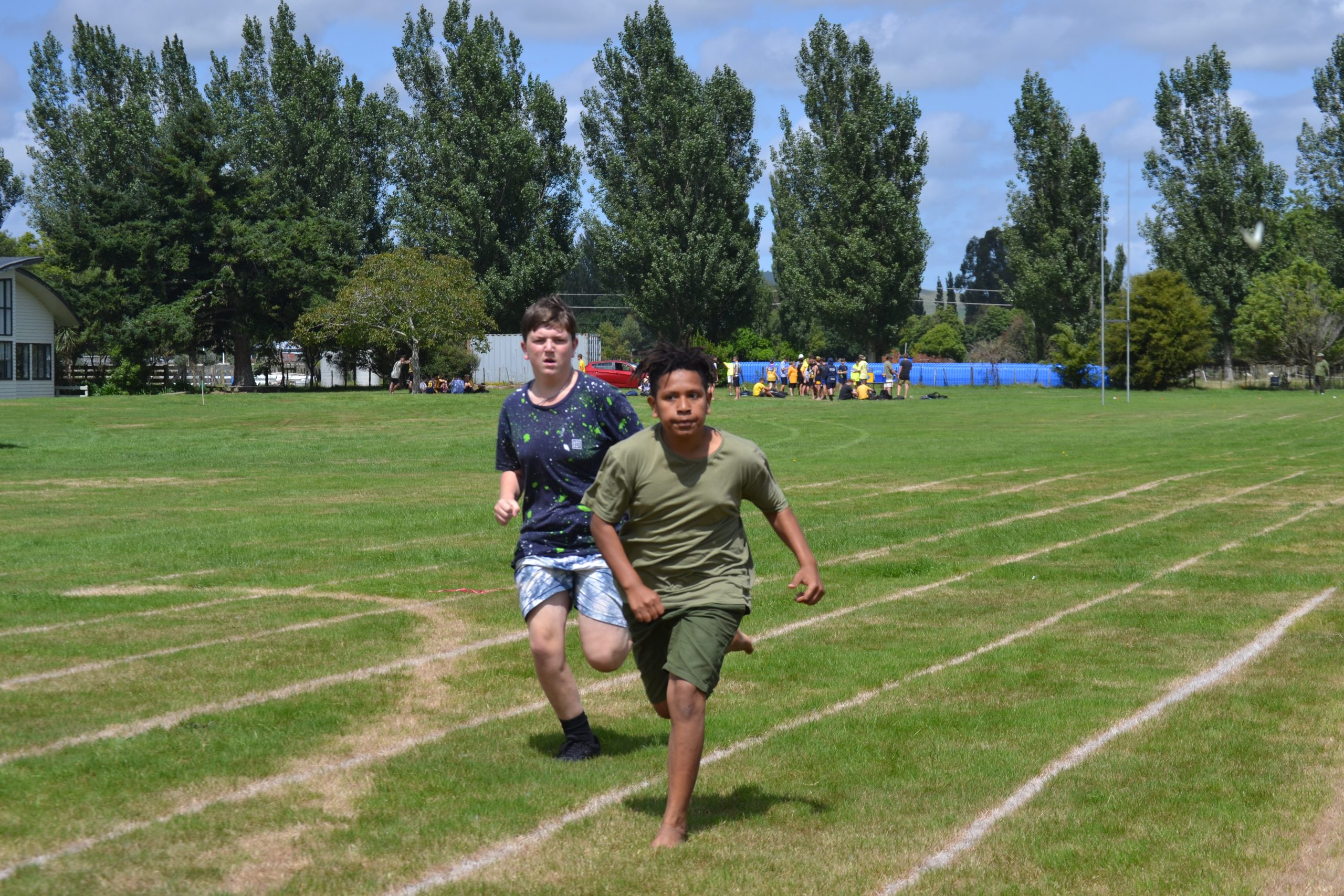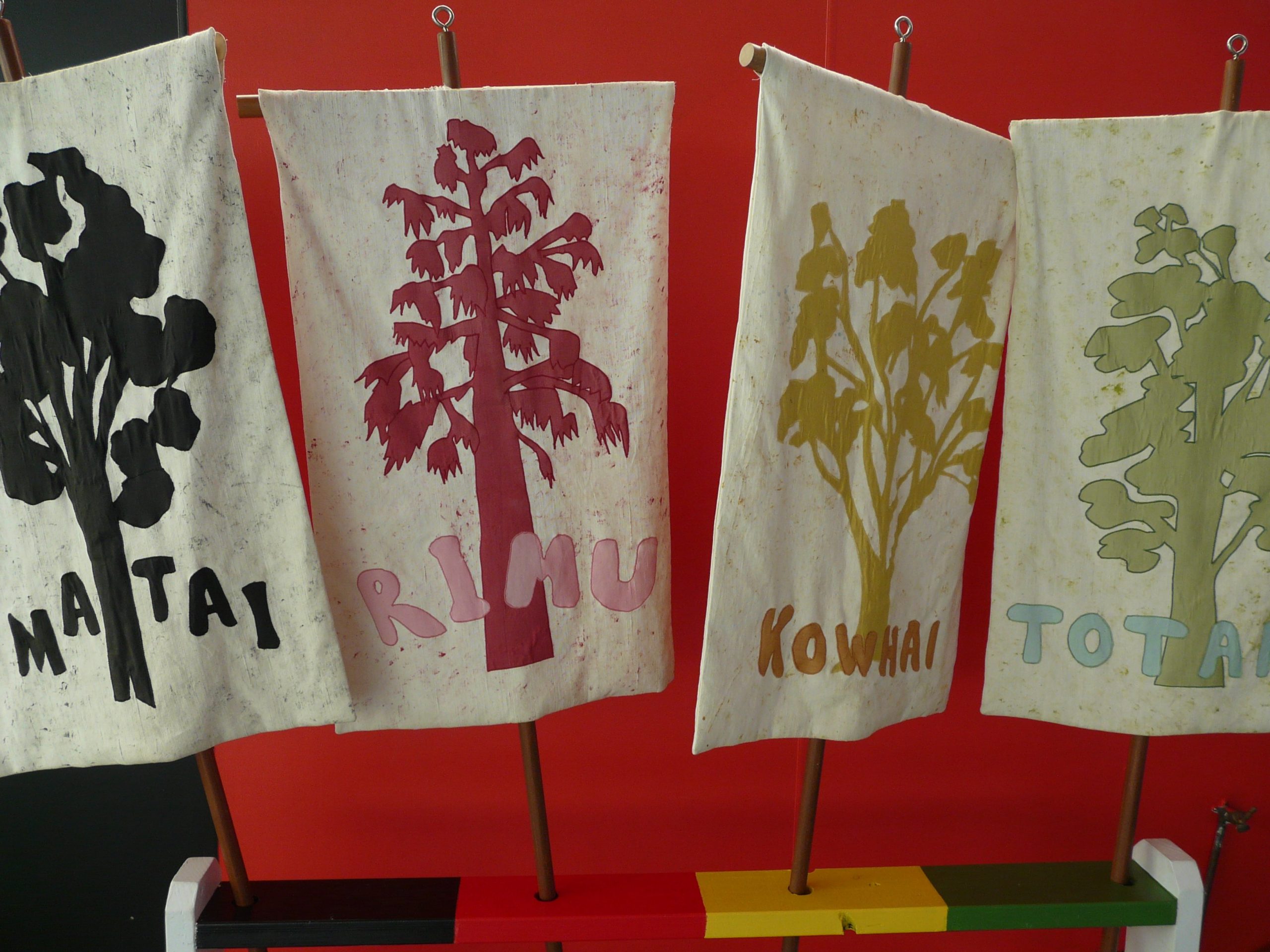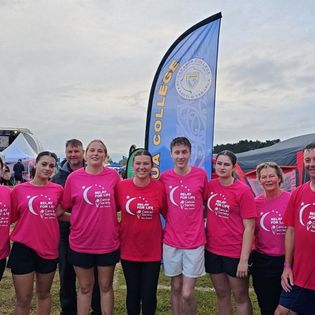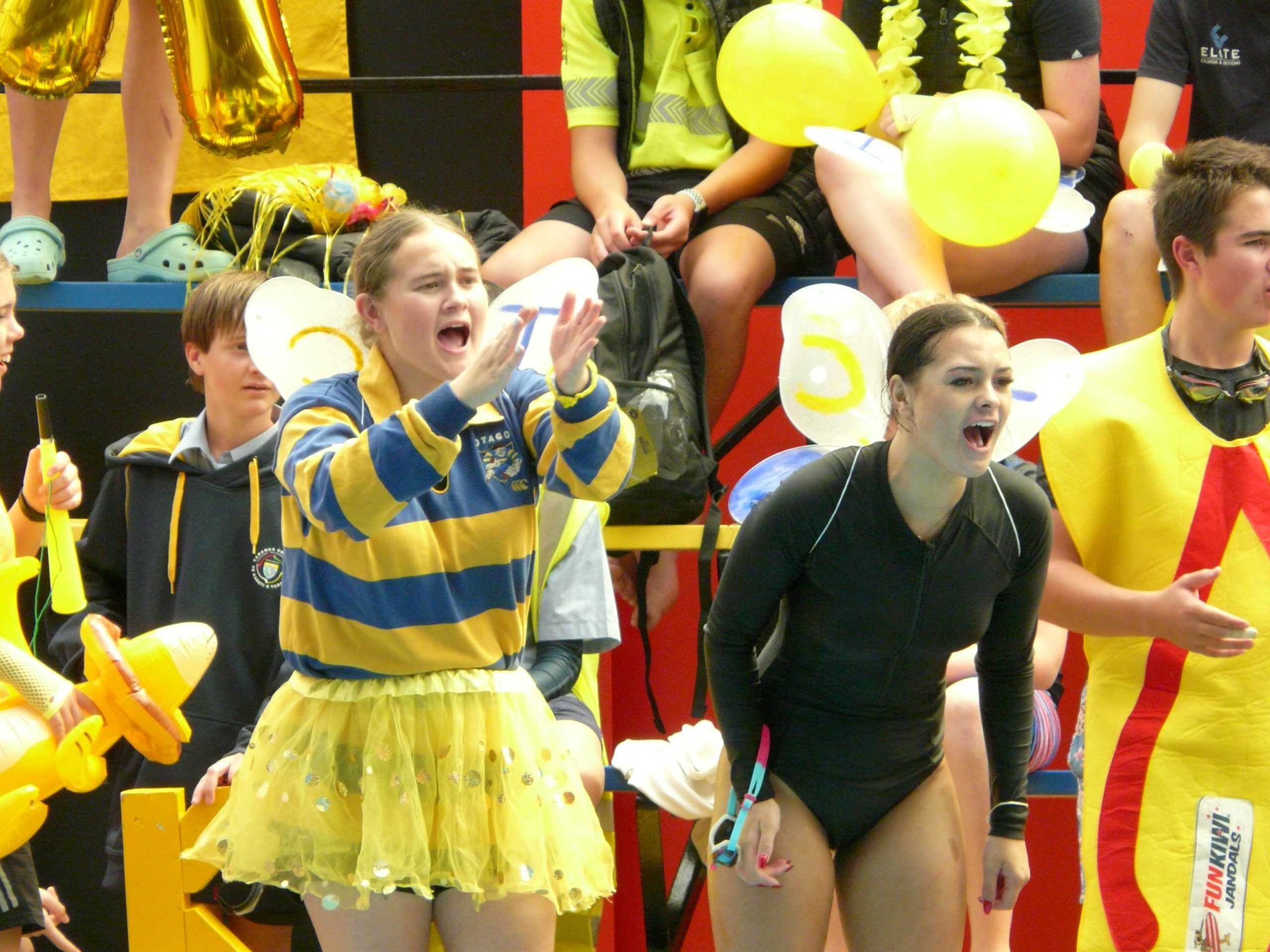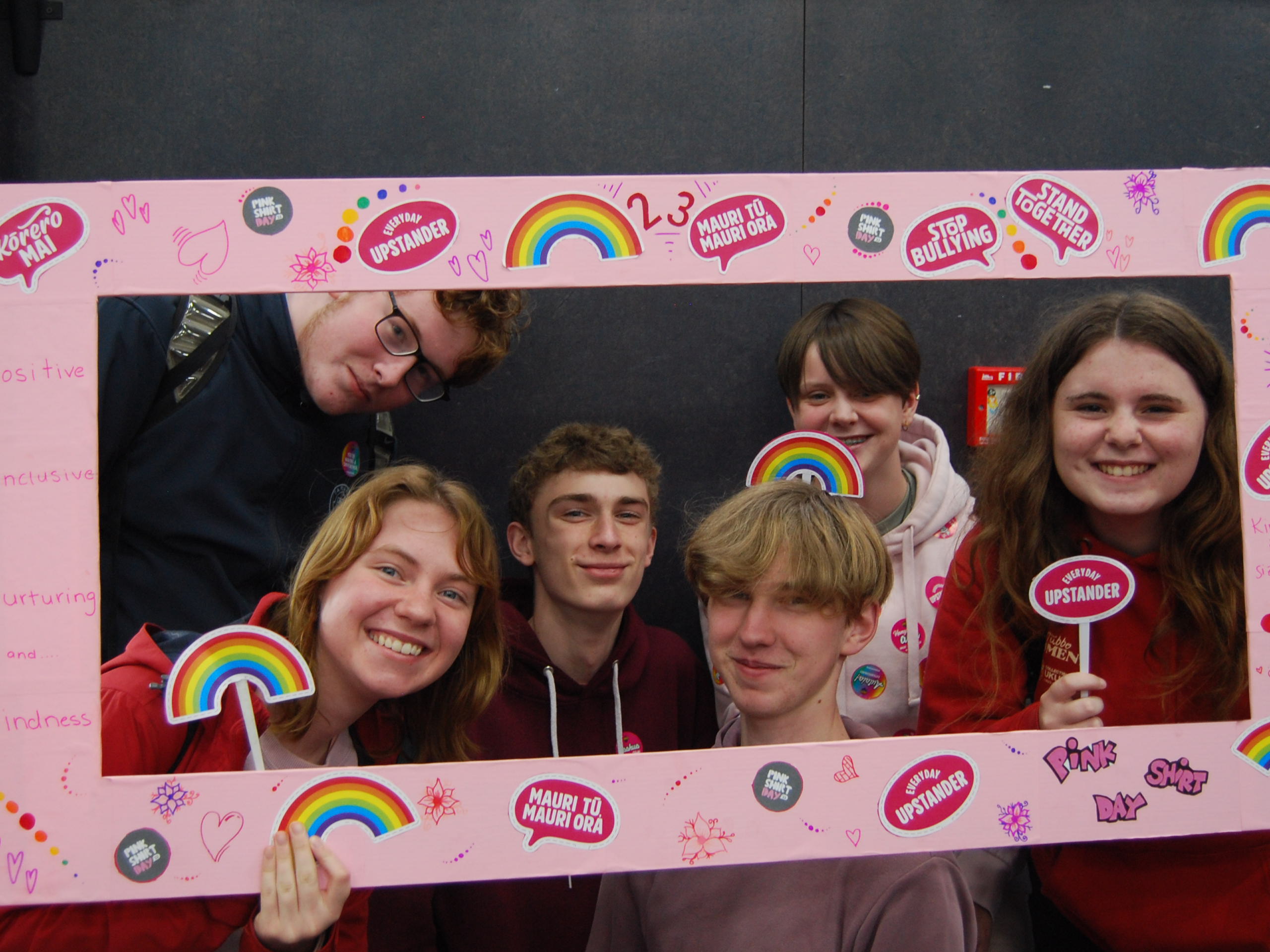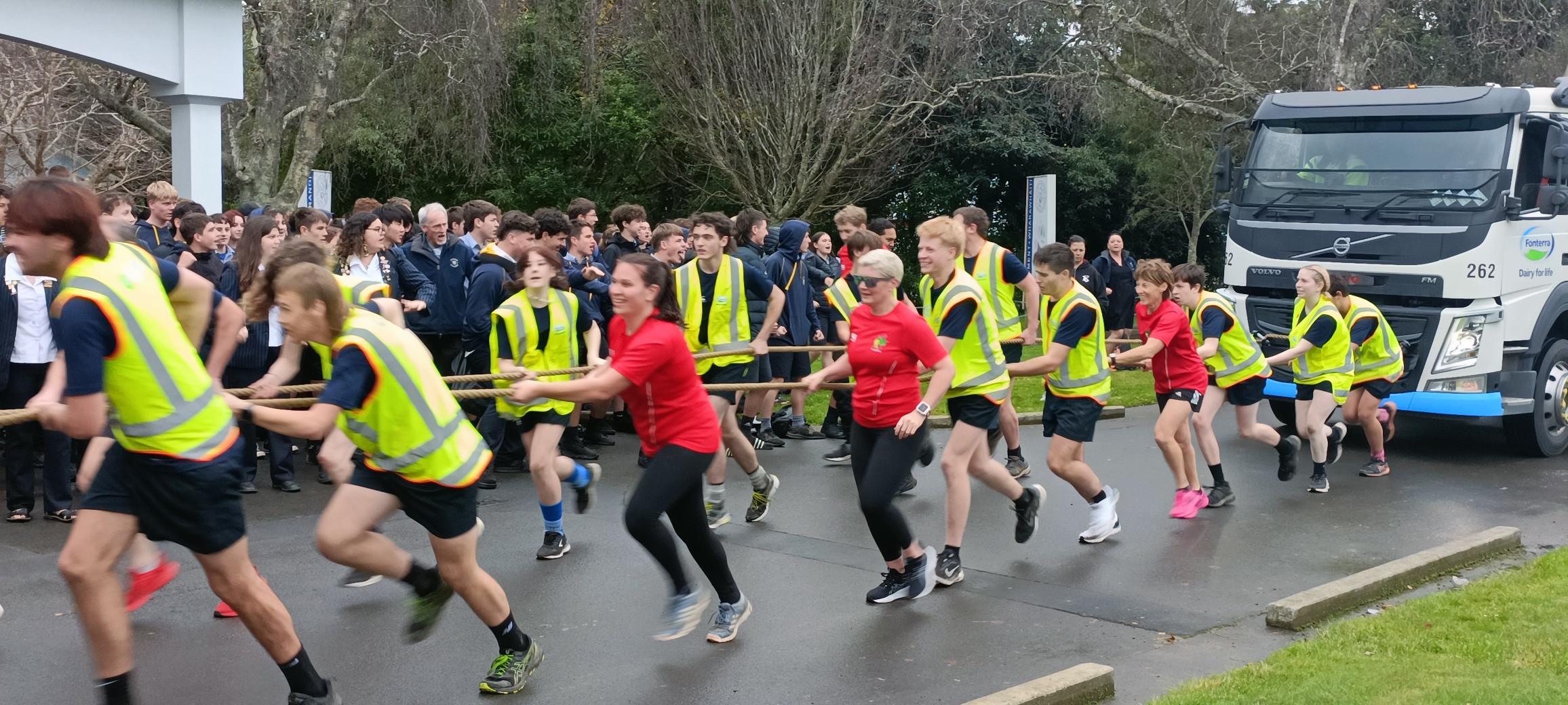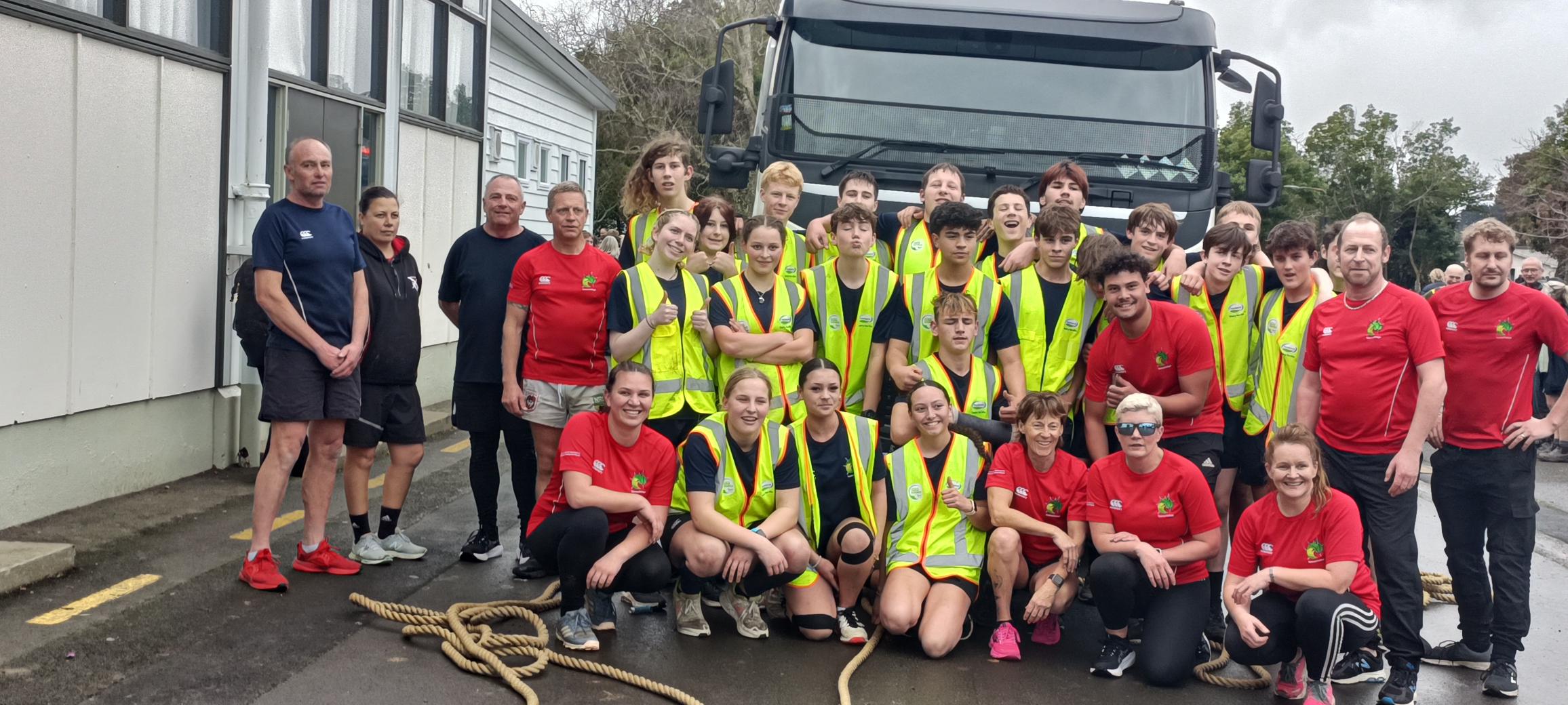 About Tararua College
Tararua College is a secondary school with a roll of 388 students, situated in Pahiatua in the northern Wairarapa.
Key Dates for the Start of 2024
January 24th & 25th 1pm-3pm  -Course Confirmation for Yr 11-13 Students
January 29th – Year 13 team Building Day
January 30th – Year 9 Powhiri + Yr 9 & Yr 13 Induction
January 31st- All students return
Parent TV

KIA ORA
Because parenting doesn't come with instructions, SchoolTV is a wellbeing resource that can support you in the challenges relating to modern-day parenting.
This award-winning resource helps build relationships, foster connections, enable understanding and break down barriers to navigate a pathway towards better mental health and wellbeing for young people. It can assist in starting conversations on topics that are sometimes awkward or difficult to tackle.